WARNING: TAMARA'S WORKSHOPS ARE NOT THEORETICAL PRATTLE. They are packed with proven techniques, practical information, activities, and insightful self-inventories. Her fast-paced, inspirational, personal growth workshops are highlighted by appropriate humor that illustrates the points being made because people learn more and retain longer if they are enjoying themselves. The time will fly by; the lessons will last long after the personal growth workshop has ended.
ARIZONA: "It was day four of our conference and weariness was twitching about the corners of semi-glazed eyes. Then you took up the microphone. An hour later the weariness was gone, replaced by diaphragm-driven adrenaline and laughter. To paraphrase a slogan, 'Try her, you'll like her…and so will your group!'"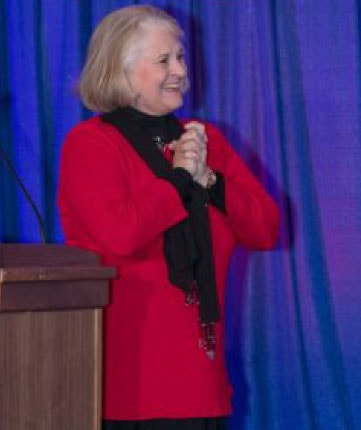 The following workshops are designed for pro-life boards and staff, Christian women conferences, Christian school boards and staff and home school conventions.
TAMARA packs her presentations with humor because research proves people learn more and retain better if they are laughing.